Simple influxdb flux test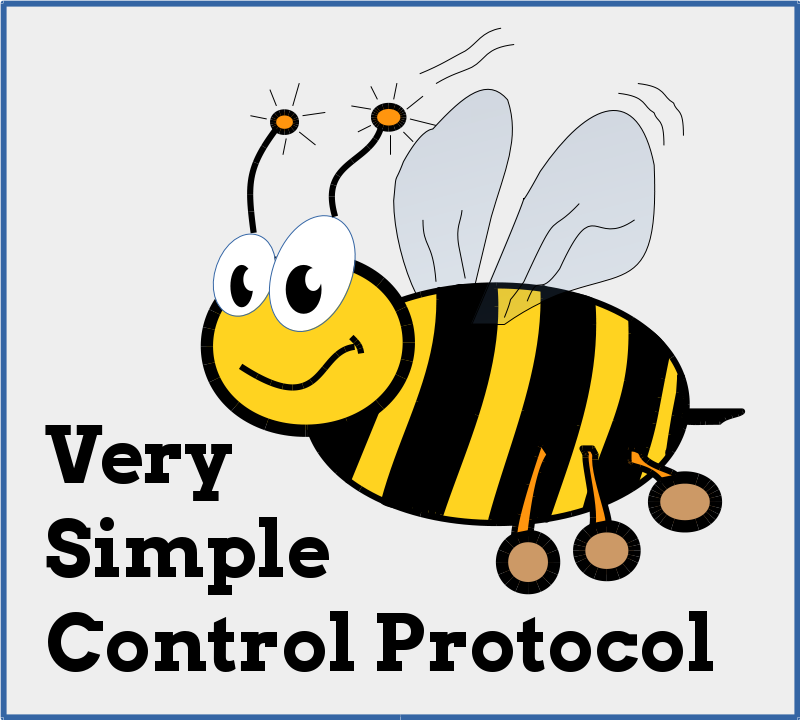 This demo lists real time temperature data which is fetched from a local server here at the Grodans Paradis AB office. The temperature sensor is located on the south wall of the office and is directly effected by sun light so readings are not always valid during the day.
Update the page with the F5 key to get the latest reading.
Source for the demo is available here
---
---
Copyright © 2000-2022 Ake Hedman, the VSCP Project